The world has changed… Relying on a single marketing channel to recruit students can no longer be a sustainable strategy to bring in potential students. This statement should come as no surprise to anyone who's worked in college admissions.
People today consume content from all over. Not only does the average person engage with multiple media channels, they also make decisions over an extended period of time. This requires more touchpoints and relationship-building if a college or university is going to stand out in a potential student's mind.
How then can an institution design a marketing strategy that incorporates all these different channels?
Epicosity believes that the search for potential students must include modern marketing intelligence and insights. Epicosity develops custom marketing plans that leverage the most influential media platforms to reach students.
See how Epicosity is defining "New Age Student Search" for Higher Education in another article from Epicosity.
In this article, we will identify some of the most influential and effective media channels that schools can use to reach more students and nurture these individuals to become enrolled students.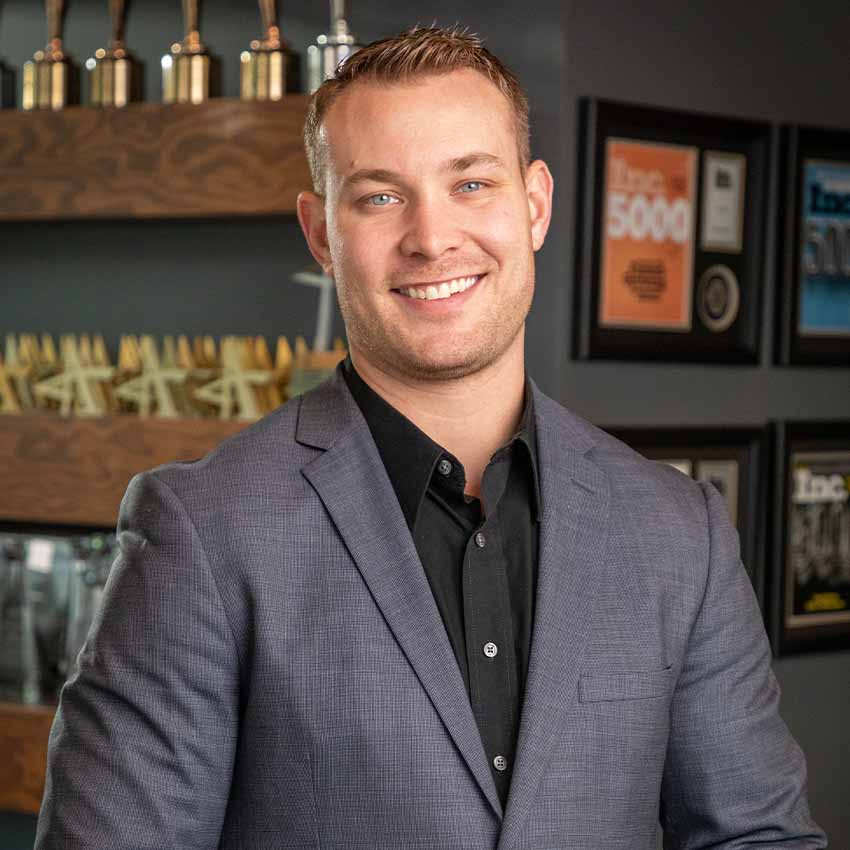 Sam Thorson
Sam specializes in Higher Education marketing strategies. He works hand in hand with university and college admissions and marketing teams to set goals, launch campaigns, and analyze results. With over 7 years of digital, content, and general marketing experience, Sam dedicates himself to connecting modern marketing strategies to higher education institutions.